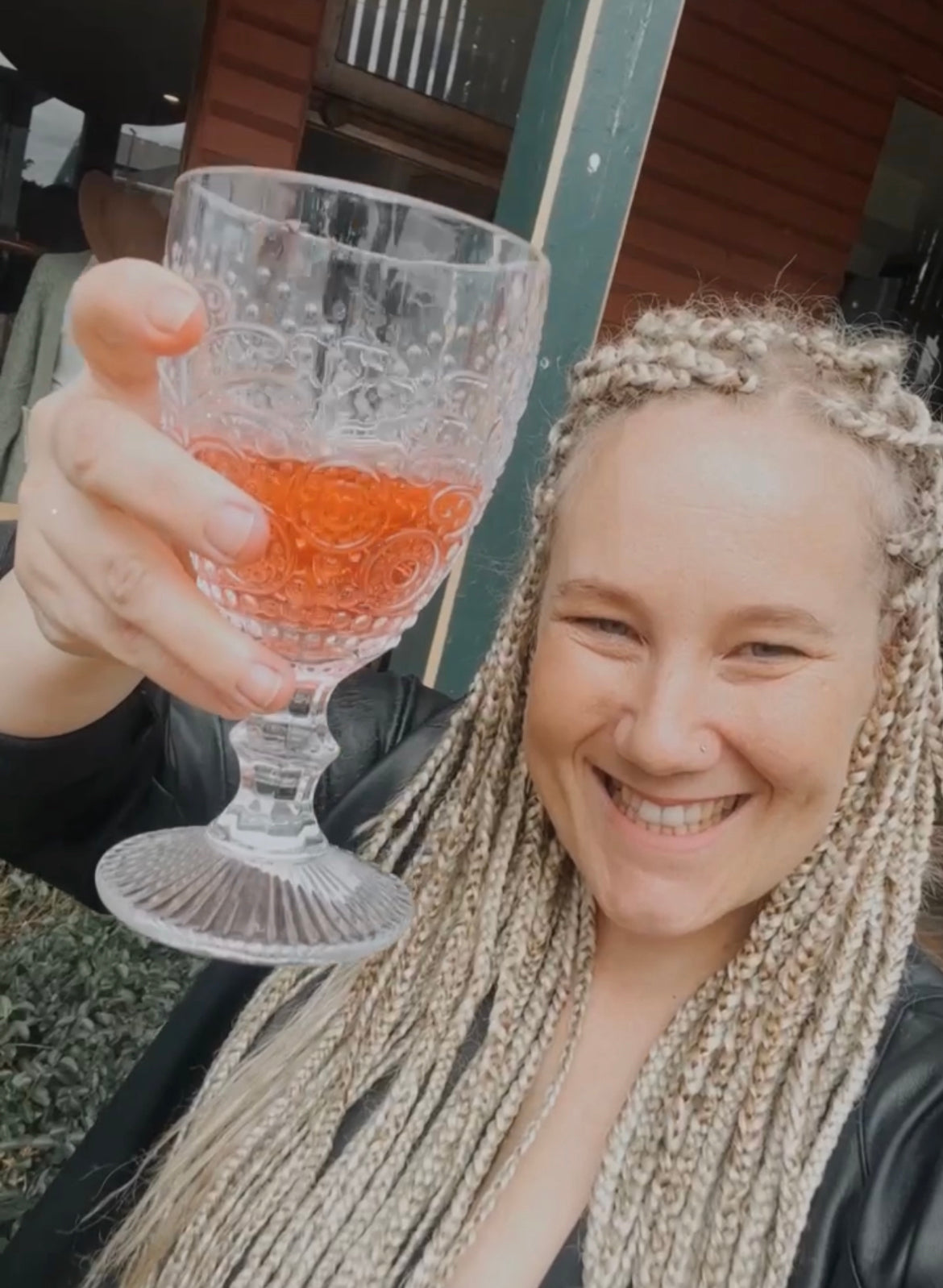 Meet Jess, Owner of Grounded Village Studio
Meet Jessica Johnson, owner of Grounded Village Studio. Art, fashion and soul enriching energy runs deep when it comes to Jess and this transpires into the culture at Grounded Village Studio. From fashion designer to product developer and local artist, The grounding energy is homegrown and grounded Village is an extention of this.
With a passion for bringing art to life through workshops, experiences, and events – it is no surprise that each and every person that experiences this space, simply wants more. Jess selects the most unique and original artists that represent the grounded ethos, carefully moulding your experience to leave you feeling inspired, creative, high vibe and allowing you to really self-express through art.
Next time you're down at Grounded Village, pop in and say hello to Jess and the team - the vibe of this studio is happy, lush and smiles are contagious, the aura is like a sunshine, and we welcome you into your village.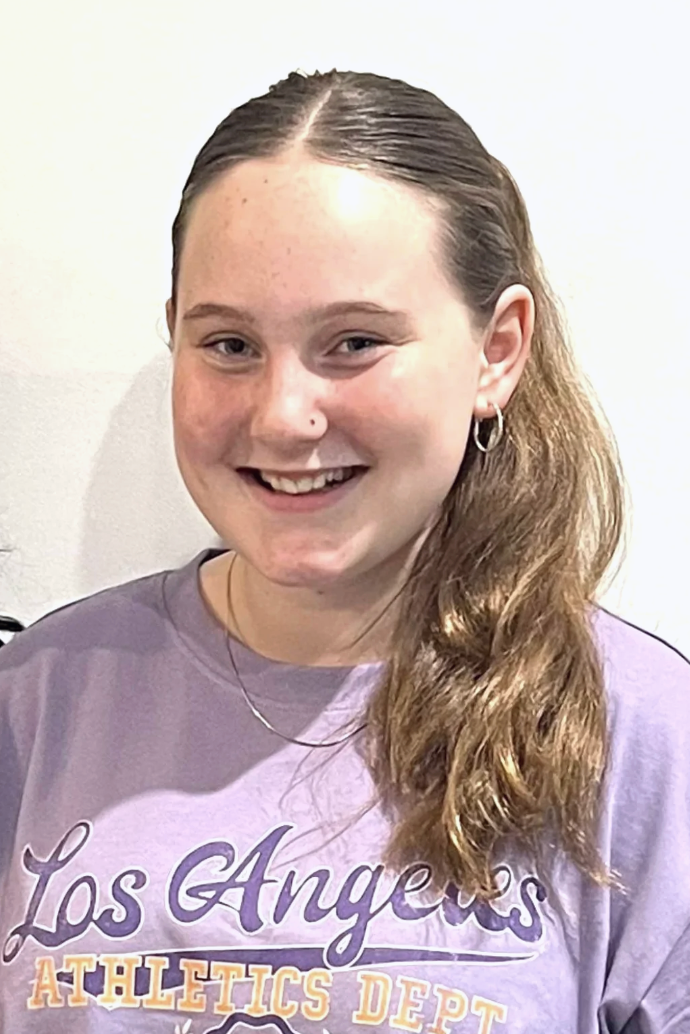 Meet Xanthie, Creative supervisor at Grounded Village Studio
Meet Xanthie Johnson, Creator and fellow support of Grounded Village Studio. Xanthie has been a instrumental support at Grounded Village Studio from day dot - you'll find her bubbly self, working with students on art pieces, preparing your art supplies and overall being a complete angel in the Grounded Village Studio space.
Her calm, patient and caring nature, brings such amazing energy to the studio. Xanthie is incredible with the younger creators and has a knack for simple, clear instructions. Catch Xanthie in the studio soon and be sure to introduce yourself!
Let's create, drop a line and let's make magic!